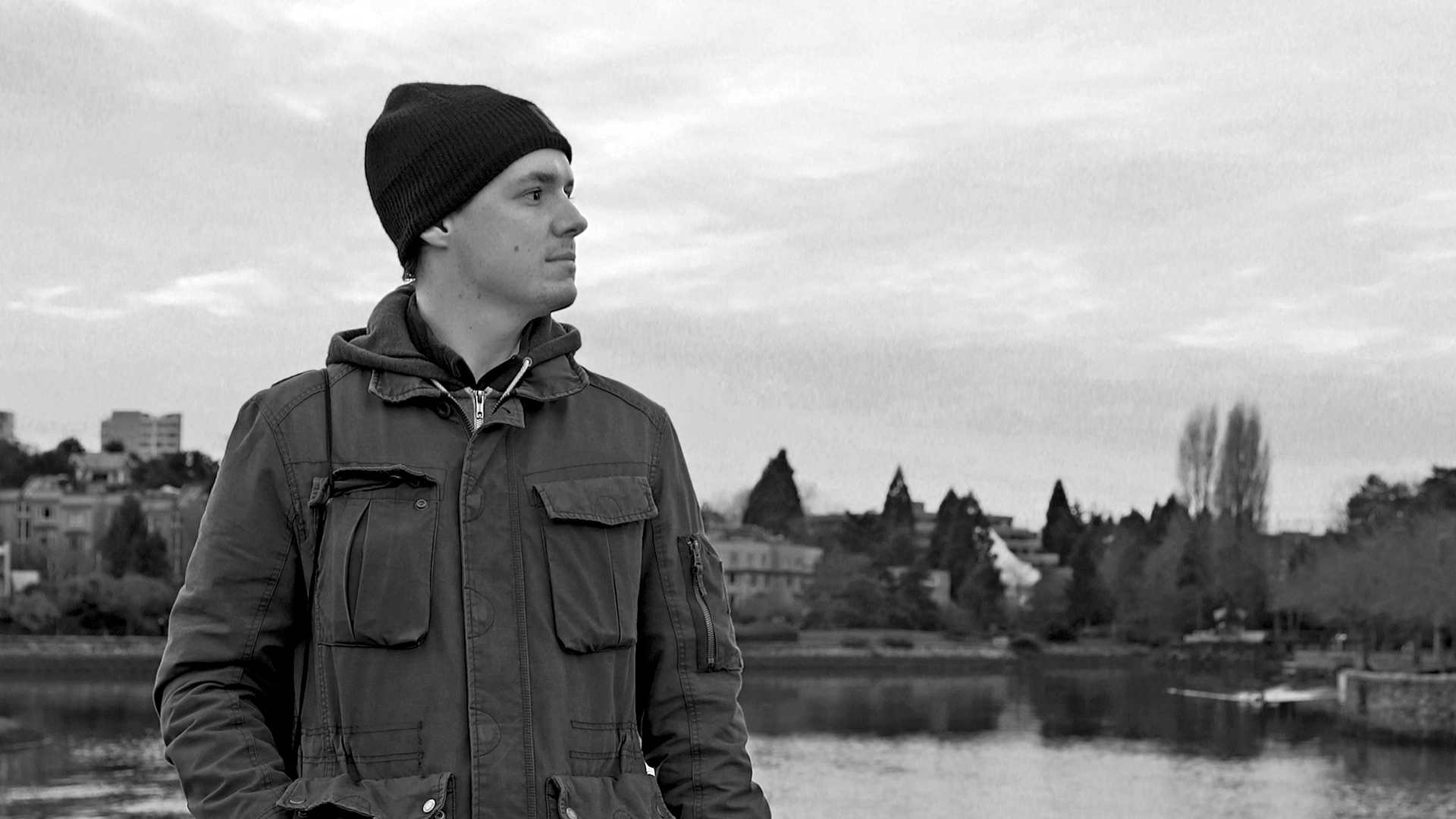 I'm  defined by cartoons, movies,
mountaintop adventures and photography.
I Started working as a web developer when I was 16. 
During my Design graduation,  I did an internship in 
Markenfilm
; Germany, where  I had my first contact
with production and photography.
Couple of years after I became the Leader of a 
CG / Motion Graphics department.
a small production company with the original goal to
produce our own movies and small commercial jobs.

Recently, I finished my first authorial 
It will be released in October 2016.

I have a solid foundation as 3D generalist. 
but I choose to combine mine skills on photography,
image editing and CG and specialize in lighting and
compositing for full CG movies. 
On that path I spent a little more than one year
wokring on the DreamWorks' show Puss In Boots, at
Bardel-Vancouver.  During that period, I was promoted
3 times, going from a mid-level to a lead Artist/TD.
For the next one year and a half, I'll be working on
Animal Logic / Vancouver, on the LEGO NINJAGO
 and LEGO 2 movies.
CONTACT

Thank you!This message has been sent to me :)