During 3 months in 2010, I worked for the Materialwerk in Berlin, which today is part of Vizpark.
During that time, my role was the production of textures for the Plugin for randomizing tiles in 3Ds Max and Maya, called Walls and Tiles.
I created thousand of textures. Most of them  were from pictures I or my employer took, but many were also generated from the scratch in photoshop.
In total I created around 100 tileable patterns, each one containing several imagens of different tiles, summing a total over 7000 textures created.
The textures are being used in thousand of
architectural visualization projects around the world since 2010.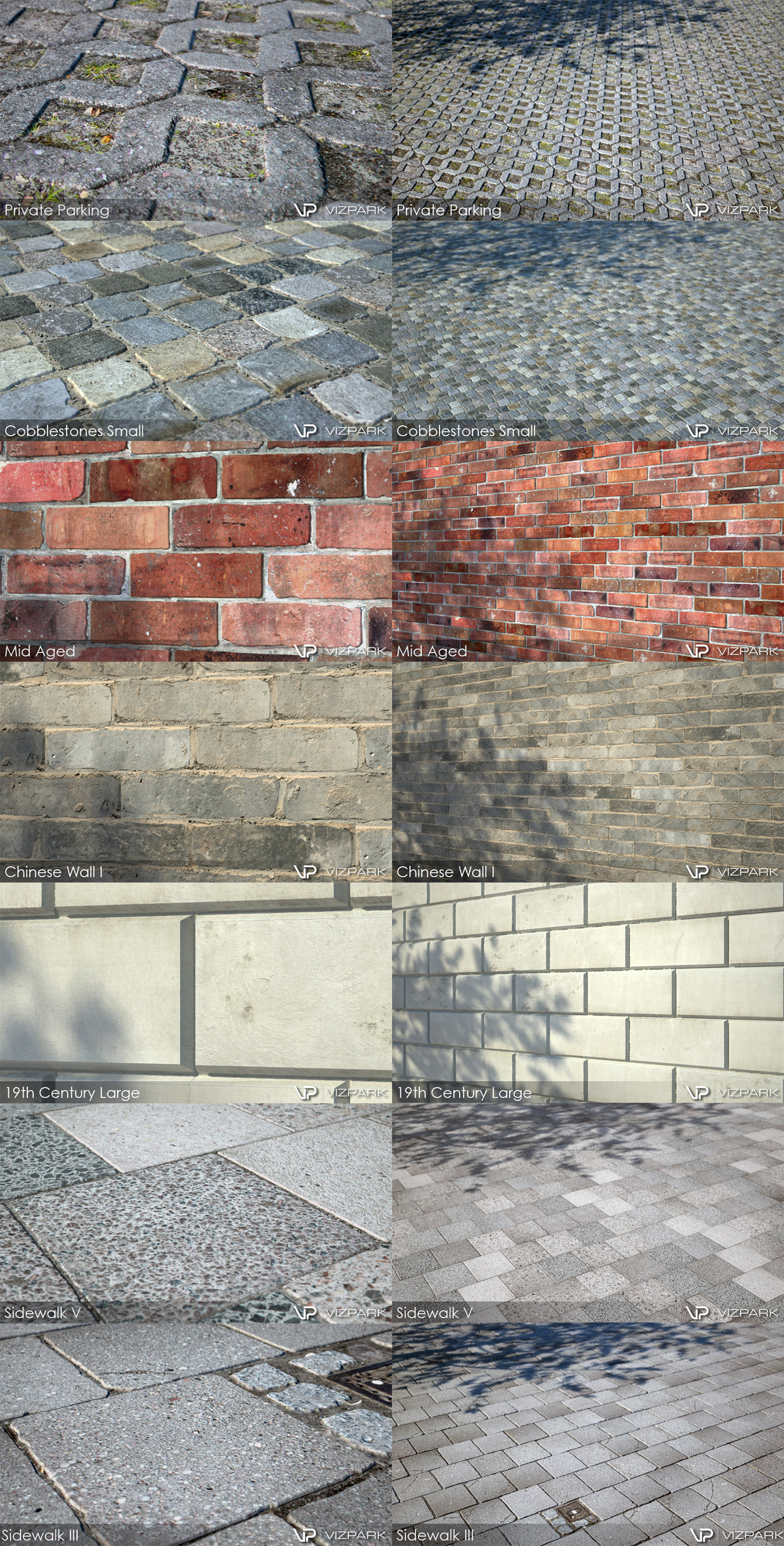 Bellow there is an image taken from the Vizpark Website to show the use of the textures.
Credits for the image: Martin Jann/Vizpark
All the renders in this page were made by Vizpark. My role was the creation of the texture maps.