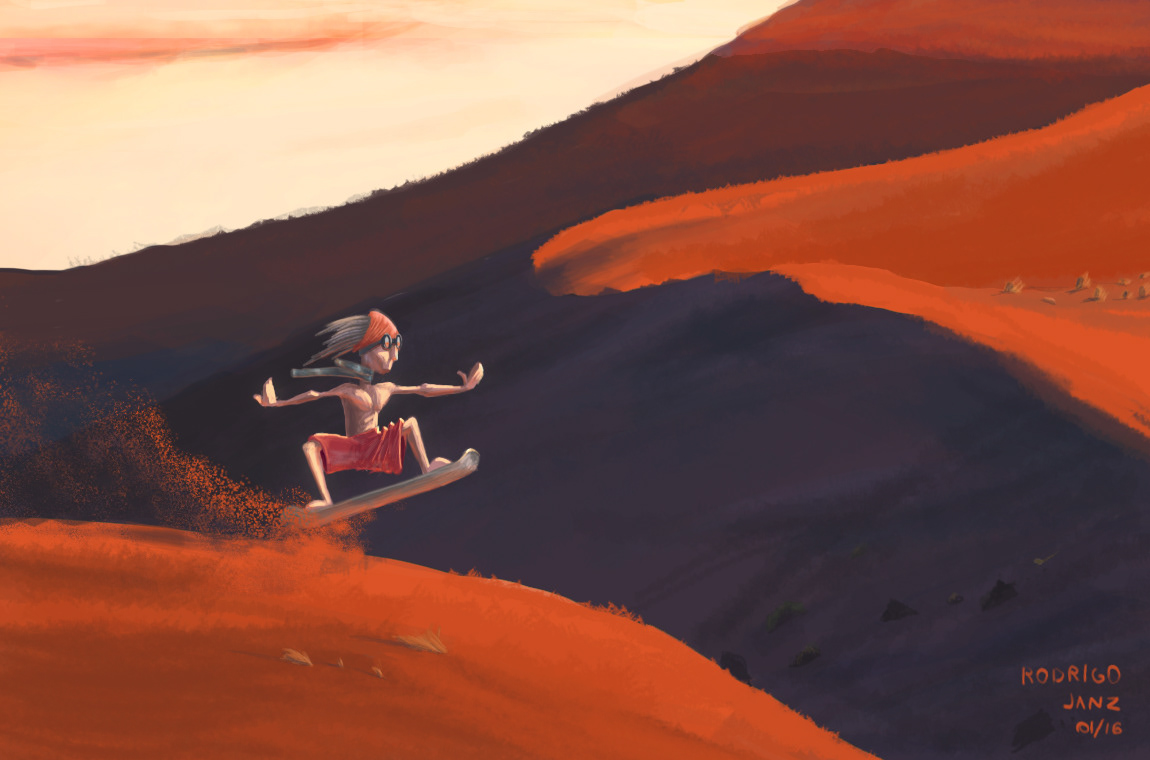 VFS' second term Modeling/Texturing assignment.
If you live in Vancouver , I hope you recognize the place. :)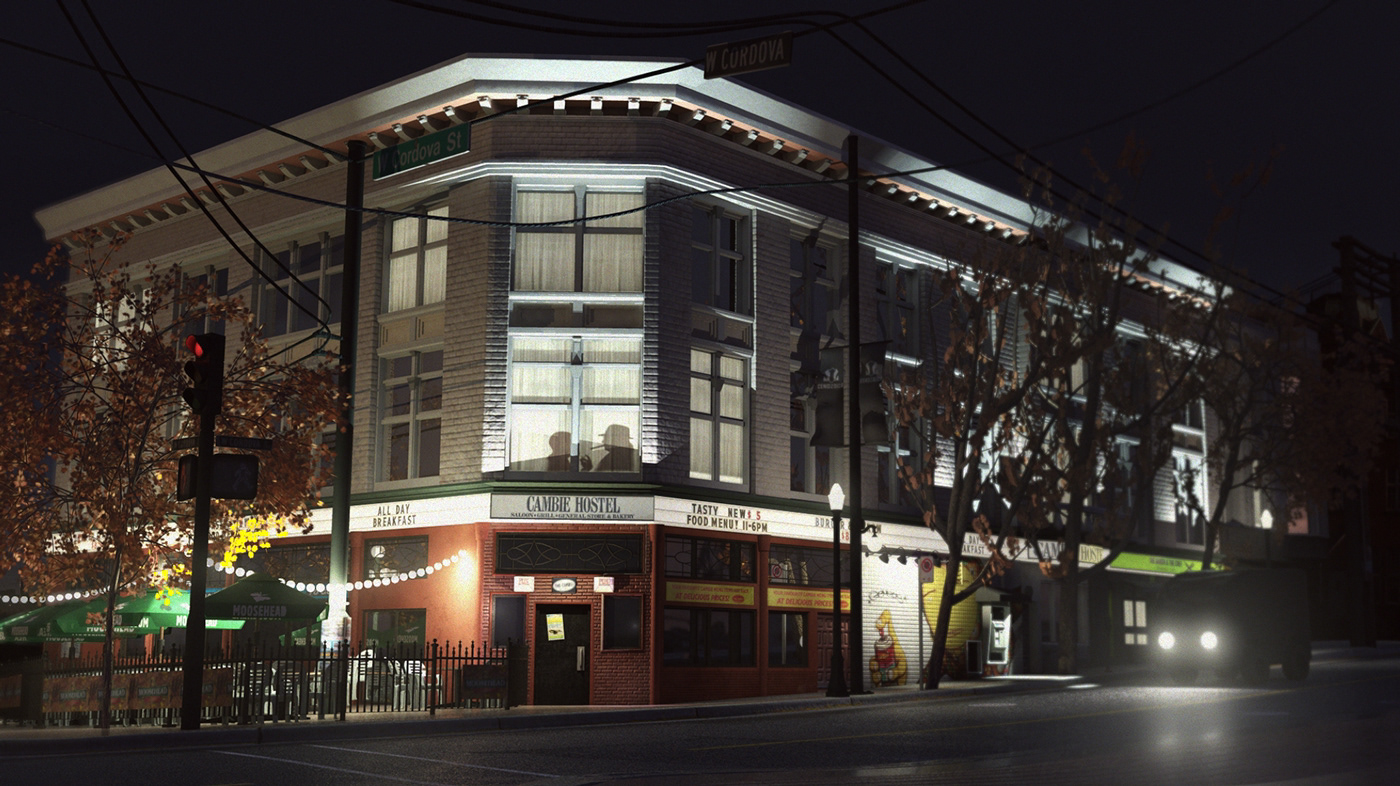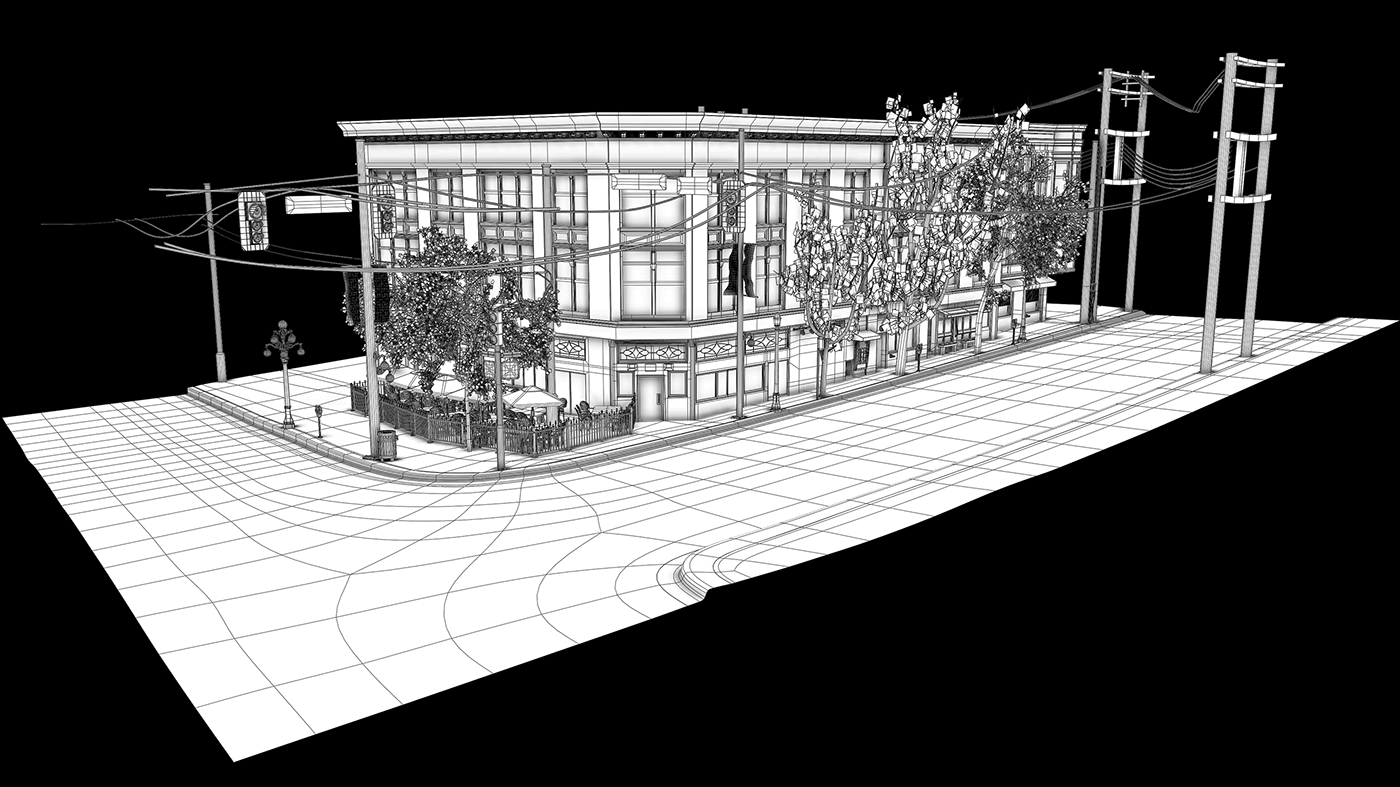 Study of environment Light for VFS second term lighting class.
The mood is based on a fictional old librarian who was on a chair grabbing some books and suddenly passed away. The picture shows the exact moment when the librarian was taken to the hospital but his soul stayed in the place to follow its way to the after life.
Click on the Image for HD visualization.
3D model provided by VFS.com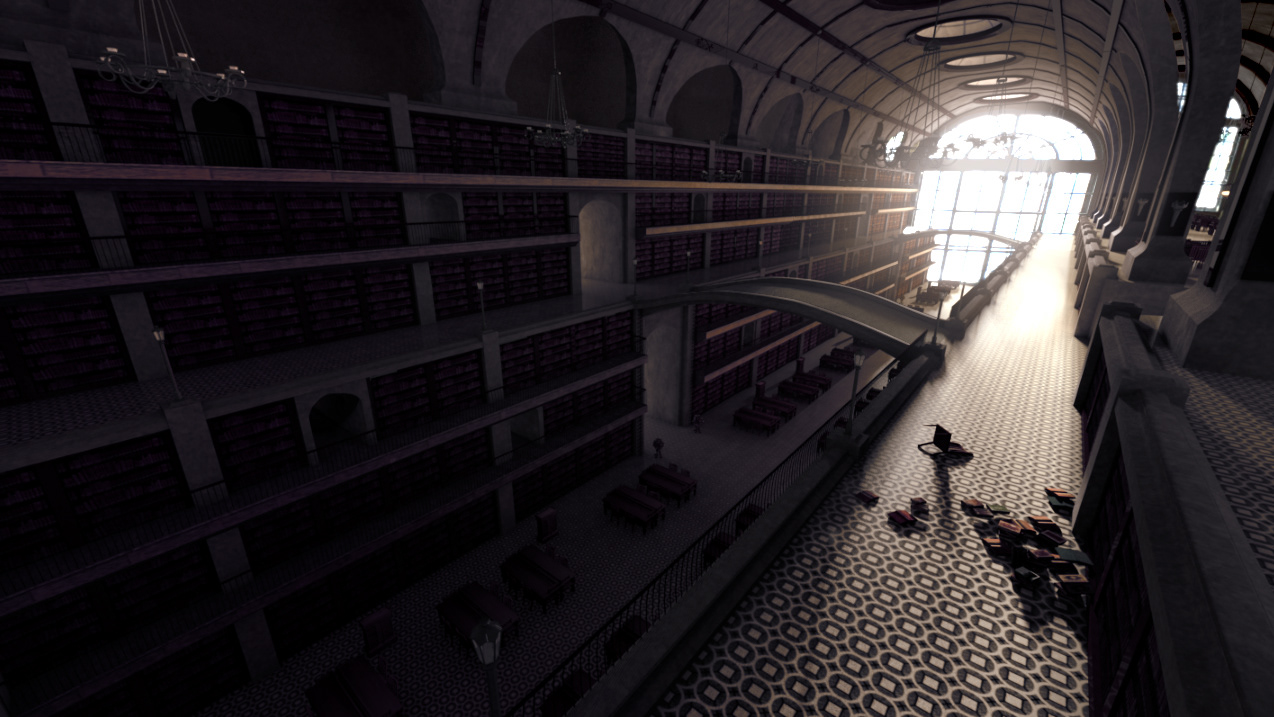 An assignment for the first term of VFS's modeling/texturing class